We Make Remodeling & Renovation Easy

Directed by a second-generation builder, specializing in remodeling and renovation of residential, industrial, and commercial spaces. Based in Los Angeles, we serve beach cities of Southern California. From a simple house to a lavish office area, we have experience in handling various types and sizes of projects, and we will help you every step of the way.
No Job is Too Small or Too Big
At Krone Builders, we believe that no job is small or big. Our knowledgeable crew puts their skills and hard work in each project and provides personalized services. A beautiful and classy bathroom enhances the value of your home, while bright color paints help enhance your mood. Krone Builders helps you maintain the charm of your house.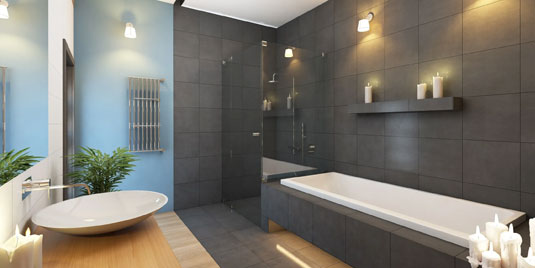 Quality & Fast Services

Flooring for a small area can be hectic and may need multiple follow-ups. At Krone Builders, we respect and value your time. We take care of your needs and finish the work in a timely manner.

Our team uses quality products and equipment to fix the issues. Whether you need to remodel your entire house or repair a small damage, we will take care of everything on your behalf.
Our Mission

Krone Builders promises good work. We strive to be the best service provider for remodeling and renovation work in California. It is a priority for us to do a thorough job the first time, so that you do not have to worry about anything after the completion of the project.